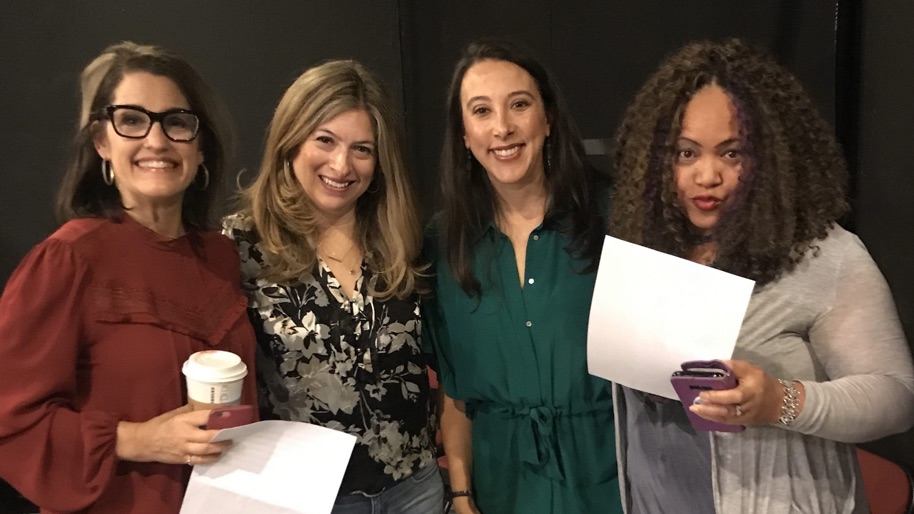 What is Heart. Soul. Pen.?

Heart. Soul. Pen. is a signature 8-week writing course for women based on creativity, community, and connection. We thrive on radical self-expression within an intimate group of women writers. Women's words are sorely needed in this world. Let us help you liberate your words from your heart and soul onto the page.
The signature Heart. Soul. Pen. course is designed to guide you toward finding your voice on the page, igniting your creative spark, releasing self-judgment, claiming yourself as a writer, getting playful, accountable and bold, and sharing your work in an uplifting female-empowered community.
Heart. Soul. Pen. welcomes all levels of writers, from new to experienced writers and the 'writer curious.' You don't have to be a "writer" to unleash your radical self-expression. Finding your voice on the page will transform your writing and your life.
Fall course dates:
Mondays 4-6:30 PST/7-9:30 EST, Nov 7-Dec 19th
Tuesdays, 4-6:30PST/7-9:30 EST, Nov 8-Dec 20th
Fall courses will have one combined Sunday class: Dec 11th 4-6:30 PST/7-9:30 EST 
All courses are 8 weeks on Zoom
Discover yourself to be a far greater wordsmith than you ever imagined yourself to be. Discover the magic of writing with Heart. Soul. Pen.
For women who want to join a live, intimate 8-week writing course: same day, same time, every week for 8 weeks on Zoom.
For new writers, experienced writers, and the "writer curious." If you feel the call to write, this course is for you.
For searchers looking for creative self-expression, finding their voice, and awakening to their creative spark. This live writing course is for you.
With Heart. Soul. Pen. you get:

Innovative, playful writing prompts that guide you to find your voice on the page (Yes, we get playful. Writing is fun!).
Live, in-class writing and sharing with strength-based feedback from Robin and your fellow writers that identifies your writing strengths, seeds for future stories, and places to go deeper.
Weekly accountability checks to help create and invigorate a regular writing practice.
Small-group community of women writers with whom to share and explore your voice.
Submission opportunities to the online magazine, HEART. SOUL. PEN. Zine magazine
Opportunities to participate in HEART. SOUL. PEN. LIVE! literary readings and events.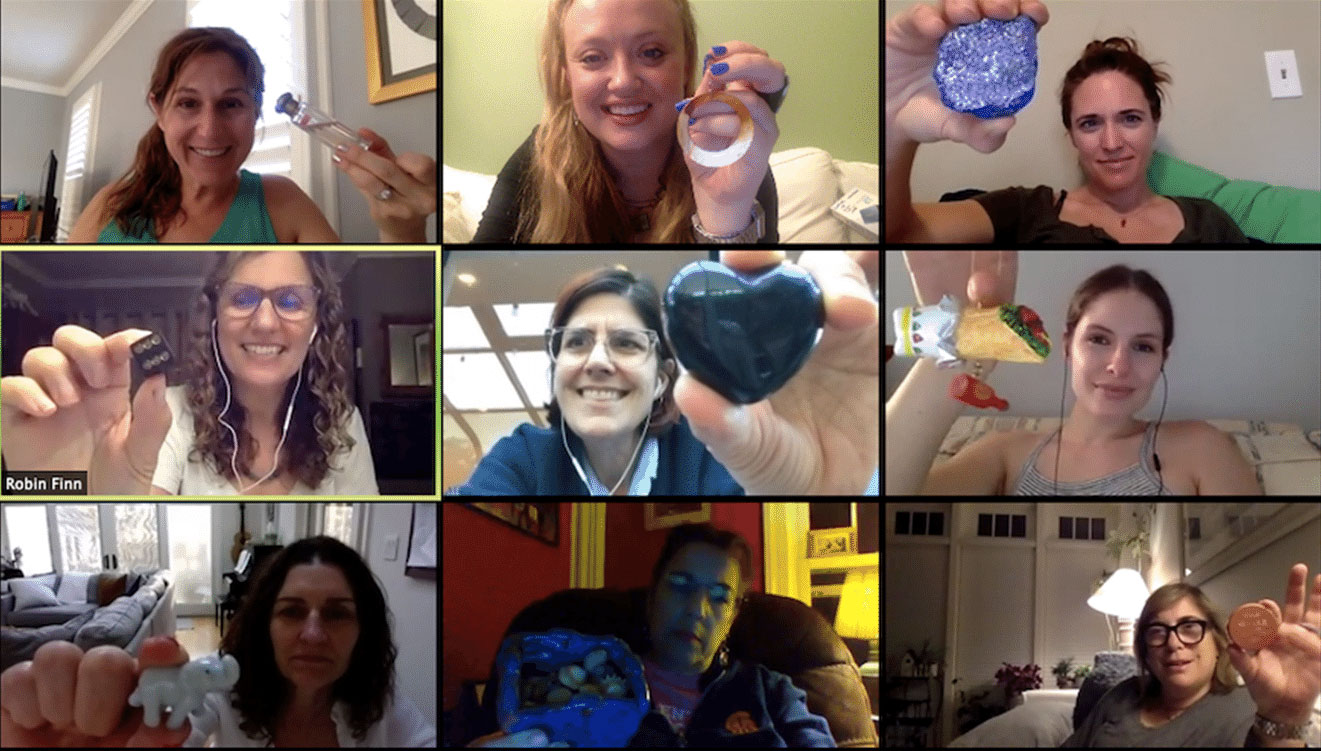 Sign up for our newsletter
Receive writing prompts, inspiration, and event updates.