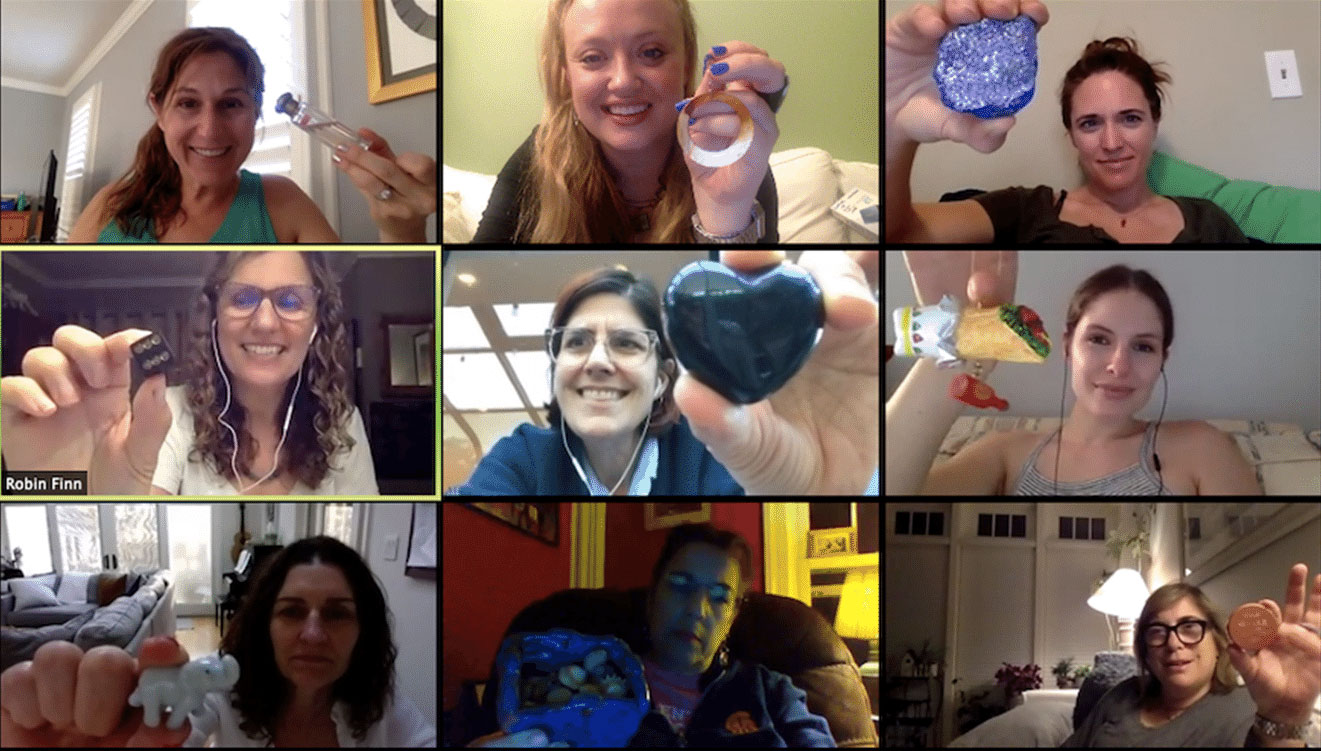 Winter course dates:
Mondays 4-6:30 PST/7-9:30 EST, Jan 23rd-March 27th
Tuesdays, 4-6:30PST/7-9:30 EST, Jan 24th-March 28th
All courses are 10 weeks on Zoom
Heart. Soul. Pen.® 
Signature Course 

Robin's signature 10-week Heart. Soul. Pen. course is live on Zoom. The class includes in-class writing and sharing, thought-provoking insights, simple strategies, strength-based feedback, and opportunities to discuss larger writing projects. Participants dig into their creativity, find their voice on the page, break through blocks and self-criticism, and transform their creative spark into a fiery conflagration. Heart. Soul. Pen. celebrates the power of women's voices, the value of their stories, and the inspiration that comes from being in community. Heart. Soul. Pen. is offered three times each year live on Zoom. No prior writing experience necessary.
Heart. Soul. Pen. welcomes writers of all levels, from new to experienced writers, journal writers, and the writer curious. 
This intimate 10-week writing course is designed for writers to develop the mindset and momentum they need to get to the heart of what wants wants to be written.
All writing levels are welcome, including new and experienced writers, journal writers, and searchers looking to awaken their creative spark. This course is for you.
Blending Robin's unique background in spiritual psychology, public health, and writing, this course helps writers find their voice on the page…and in their lives.
Women are fed a false narrative that midlife and menopause are stories of loss—loss of beauty, power, relevance. This is not true. As women age, their wisdom grows and so does their desire to say what they mean without apologizing. In Hot Writing, we do just that. This workshop takes place as part of the HerStories Community Summit on: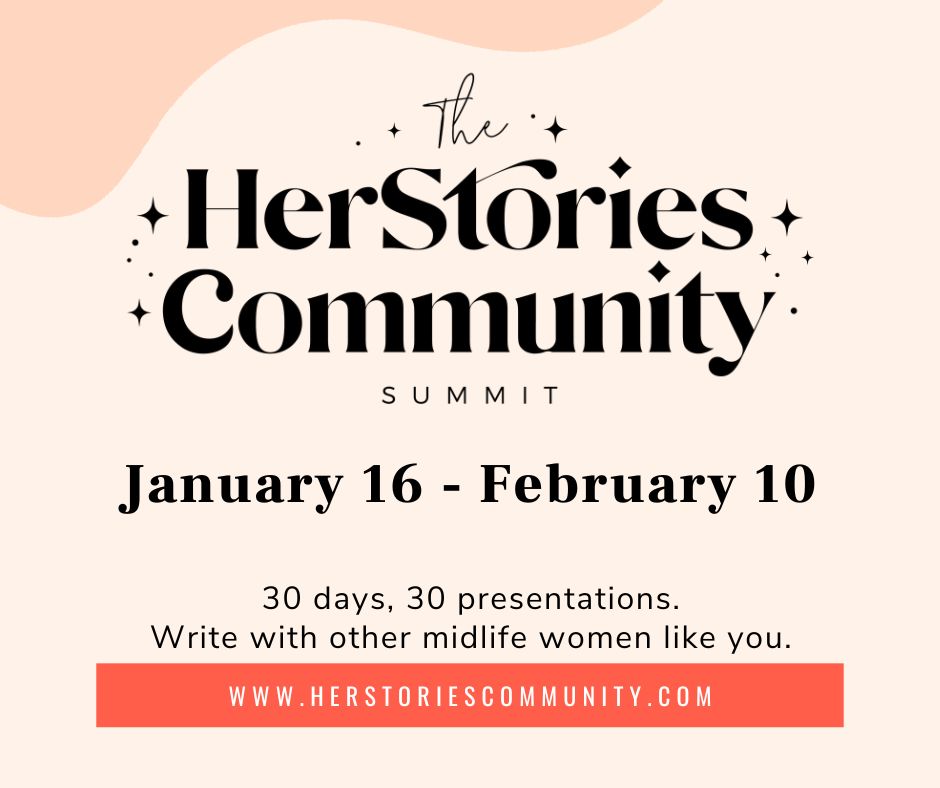 The Women's Writing Workshop
The Women's Writing Workshop is offered live on campus at UCLA. In this course, we focus on finding our voice on the page and allowing the stories that want to emerge to emerge naturally. Each week, we focus on a different theme, utilize fun in-class writing prompts, and write and share in class. We create a nurturing community for our stories, from the hilarious to the heartbreaking, the funny to the intense. All stories are welcome. Students write with compelling details and heart. By the end of the class, students have a variety of pieces  in progress.
Mothering Through the Pandemic & Beyond

 

Writing Workshop: Grant-Funded
(Los Angeles, 2022)—'LOCAL AUTHOR AWARDED GRANT TO HELP LOS ANGELES MOTHERS CAPTURE THEIR PANDEMIC EXPERIENCES THROUGH WRITING' Those who mothered through COVID explore 'What Just Happened?' with Robin and write and share their pandemic stories through a grant from the Los Angeles Department of Cultural Affairs.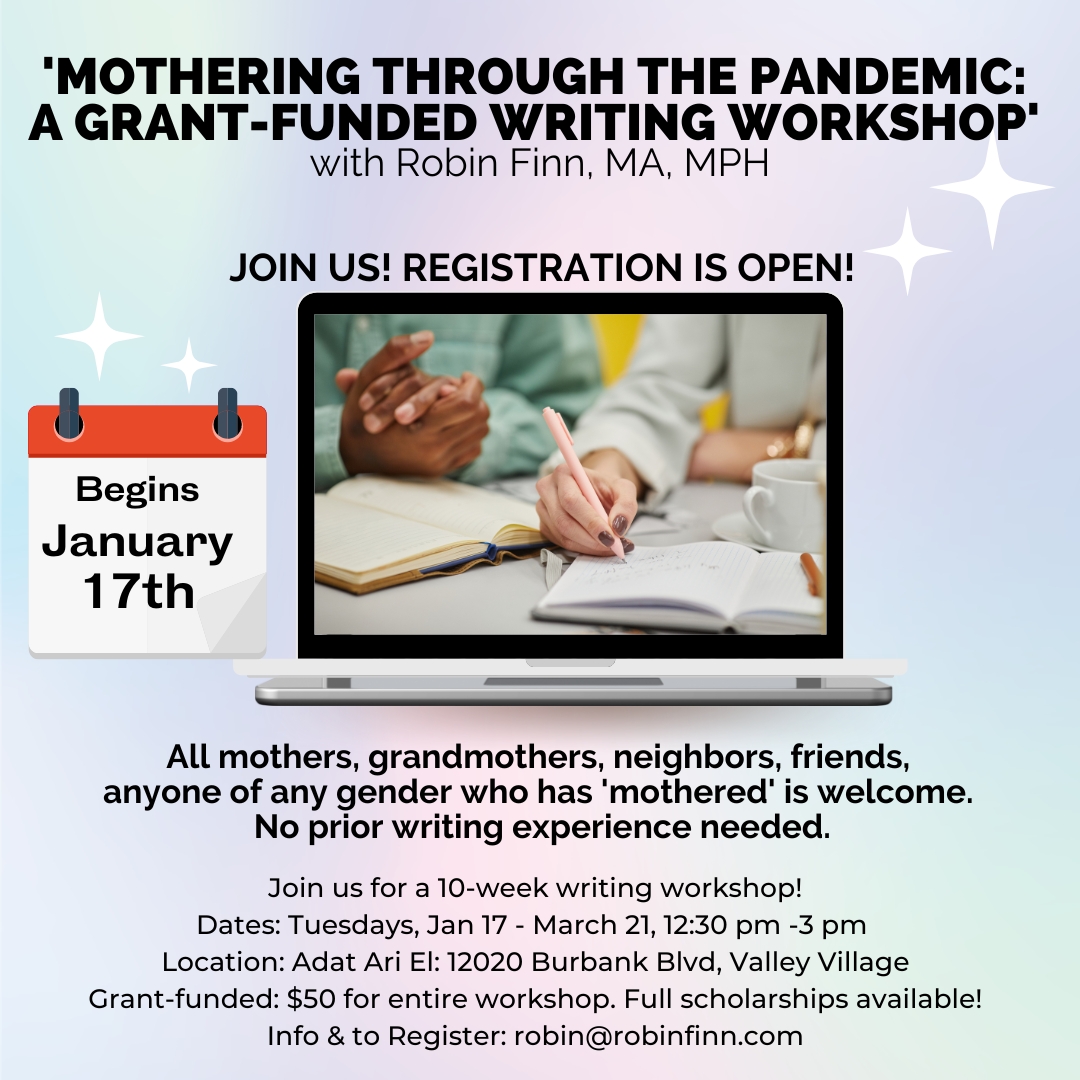 Sign up for my newsletter
Receive writing prompts, inspiration, and event updates.