writer. teacher. inner-peace enthusiast. creator & founder, Heart. Soul. Pen.®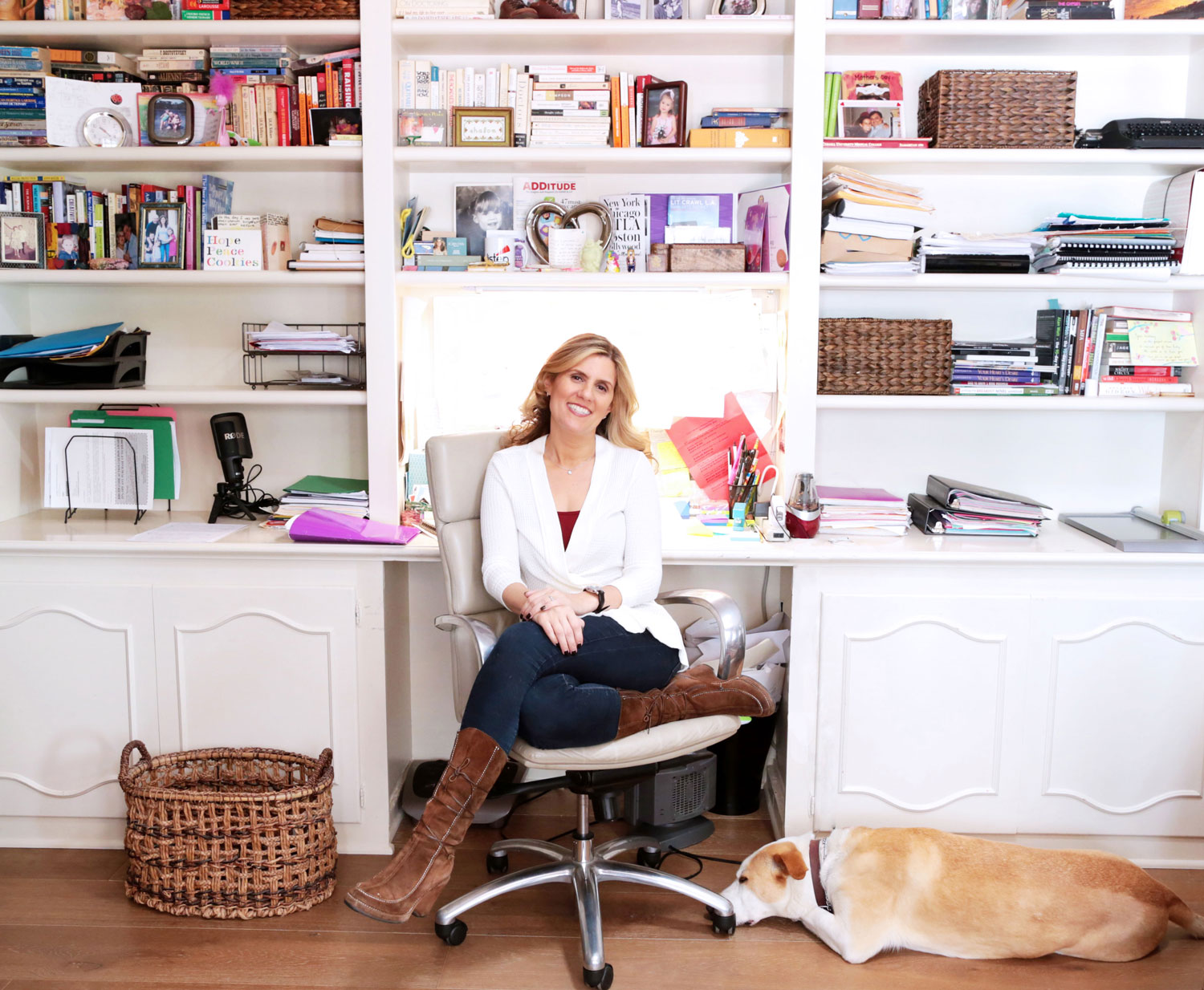 Robin Finn is passionate about helping women find and share their voices in service to living more creative, self-expressed, and joyful lives. She is an award-winning writer, teacher, and coach, and the founder and creator of Heart. Soul. Pen.® women's writing collective, where radical self-expression meets writing and wellness.
Robin has spent the last two decades in the trenches of parenting ADHD kids, writing, creativity, and finding her voice as a woman and a writer. Her personal essays can be found in: The New York Times, The Washington Post, The Los Angeles Times, BuzzFeed, Mamalode, Brain Child, The Huffington Post and many others. In 2017, her first novel, "Restless in L.A.," was named a Best New Novel by Babble.com. She has Master's Degrees in Spiritual Psychology from the University of Santa Monica and in Public Health from Columbia University.
Robin believes that finding your voice on the page transforms your life, that women thrive in community, and that creativity is stoked through authentic sharing and supportive feedback. She feels that our most meaningful work arises from our hearts and souls, not our brains. Her motto is "Don't think. Just write." In raising a family, writing, and life, she staunchly suggests that humor and bad words are often appropriate. In teaching and facilitating writing, Robin strives to nurture and uplift a writer's original voice and artistic self-esteem.
Robin lives with her family and dogs in L.A. She writes about writing, parenting, identity, spirituality, the creative process, and finding inner peace (sort of) on her blog, Sleepless in the San Fernando Valley.
Sign up for our newsletter
Receive writing prompts, inspiration, and event updates.