Writer.
Teacher.
Inner-peace enthusiast.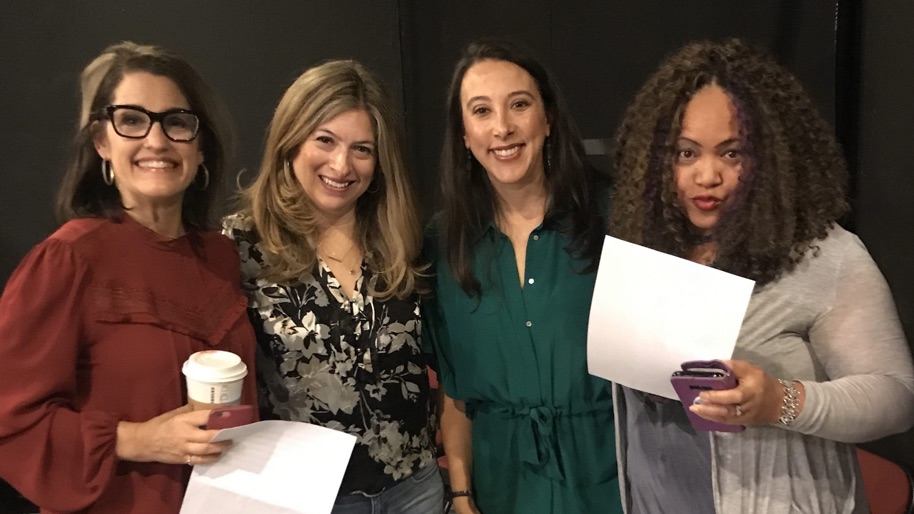 HEART. SOUL. PEN. is a radical writing process, created by Robin Finn, as an experiential pathway to connect to our voice on the page through writing, sharing, and the joyful freedom to explore. Guided exercises, strength-based feedback, and the creation of a safe container within which to explore brings writers to a deep appreciation of the worthiness of their words, stories, and self-expression. The signature course is 8-weeks and offered live on Zoom and locally in Los Angeles throughout the year. All are welcome: journal writers, new writers, poets, seekers – no prior writing experience necessary. 
Radical self-expression around midlife, menopause & transitions
Women are fed a false narrative that midlife and menopause are stories of loss of beauty, power, and relevance. This is not true. As women age, their wisdom grows and so does their desire to say what they mean without apologizing. In Hot Writing Parties, we do just that! Hot Writing uses writing exercises, sharing, and a bold freedom to explore, to unleash our truest words, stories, and self-expression around midlife, menopause, and life transitions—with courage, dispelling shame. No prior writing experience necessary. All journal writers, new & experienced writers, and seekers are invited. Hot Writing Parties are offered live in L.A., on Zoom, and for organizations promoting women's wellness throughout the year.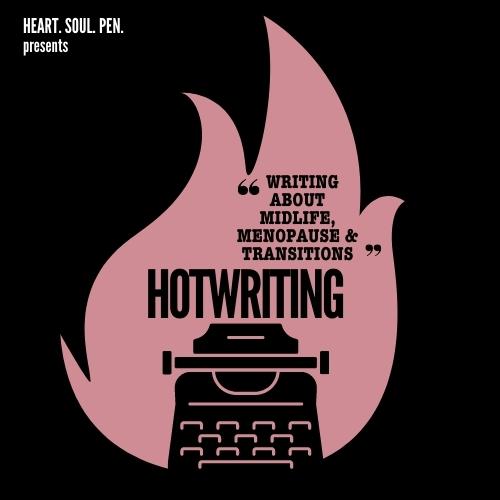 "I joined Robin Finn's community because I wanted to do something for myself and pursue creative endeavors, but I didn't realize that I would also find the support of like-minded people, a teacher who is beautifully authentic and brilliant, and a true sanctuary."
— Karen G. | therapist
"To say I had a case of writer's block is an understatement. I was working everyday, yet unable to finish project after project. I was spinning, stressed — I even wondered if I had lost my ability to write. Robin helped me break through the walls of self-doubt, and I feel good about writing again. I finished my project, thanks to Robin."
— Laurie S. | screenwriter
"Working with Robin, I get writing accomplished that I couldn't have done on my own. Her writing prompts lead to writing that I couldn't have written anywhere else. It is a powerful writing experience She's got a good tribe!"
— Carol A. | writer and coach
"Robin brings together the most incredible community of kind, supportive, and talented women. Even when I don't feel great about my writing, I can feel confident that no matter what I write, Robin and the other students will get me and get what I'm writing about."
— Lan T. | writer
"Robin creates a comforting, supportive environment with long-lasting effect. She facilitates a place of trial and growth without fear, for which I am boundlessly thankful. The lessons learned carry over to my art practice, as well—a bonus!"
— Guen S. | writer and artist
"Is there a novel that's brimming inside of you, but the idea of writing it overwhelms you so much that you constantly move it to the back burner? The answer is simple, you need Robin Finn's community."
— Jamie H. | novelist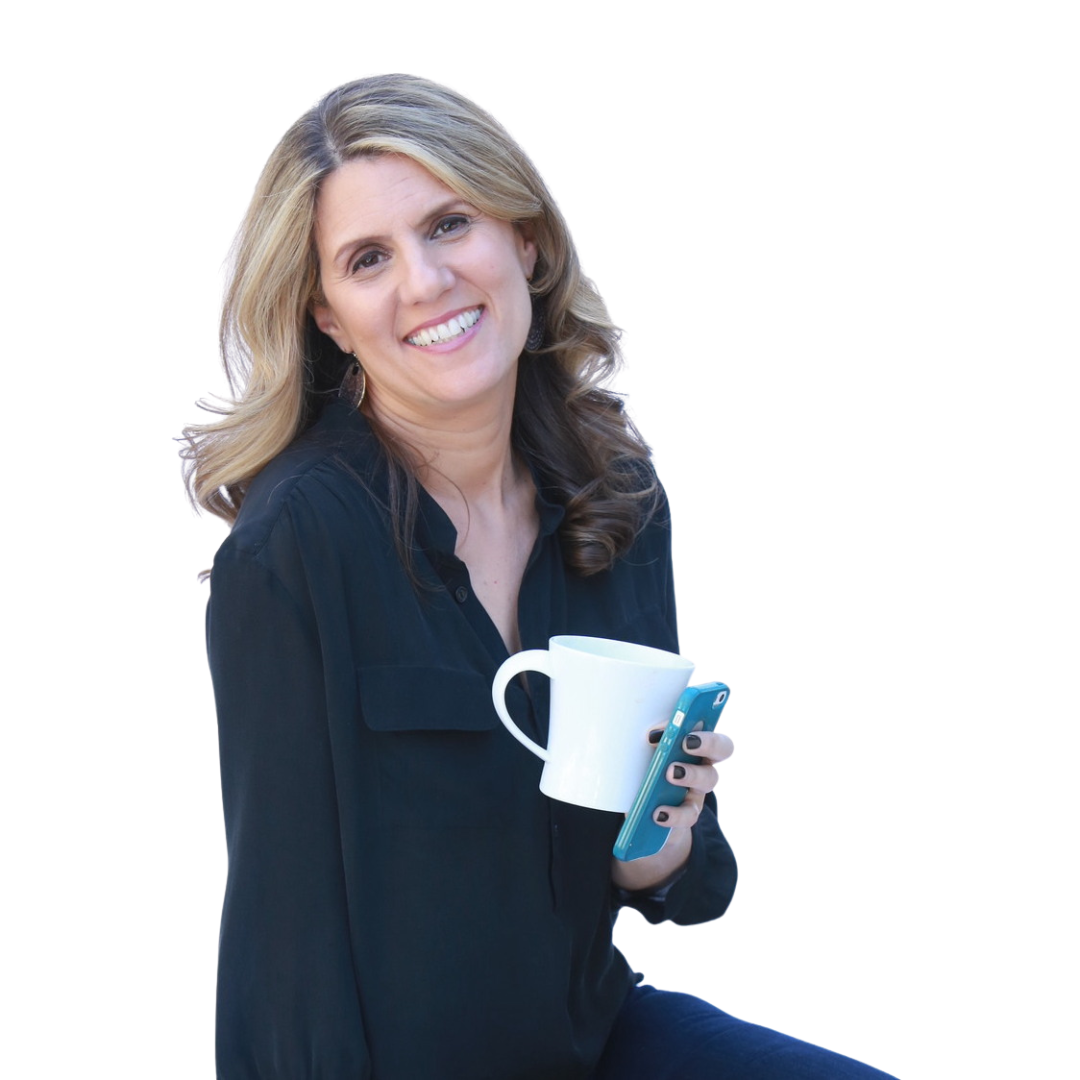 Meet our Founder, Robin Finn

award-winning writer, teacher, coach

Robin Finn, MPH, MA, is passionate about sharing women's stories. She is an award-winning writer, teacher, and coach, and the founder and creator of Heart. Soul. Pen.,® a Los Angeles-based course blending writing and radical self-expression for women, and Hot Writing™ where midlife and menopause inspire the desire to say what you mean without apology. Robin helps women dig into their truth, find their voice on the page, radically express themselves, and transform their creative spark into a fiery conflagration. She harnesses her years in public health, education & training, and spiritual psychology in everything she does.
Robin's work has been featured in The New York Times, The Washington Post, the Los Angeles Times, BuzzFeed, Mamalode, Brain Child, The Huffington Post, ADDitude Magazine, and many more. She is on the faculty of UCLA Extension Writer's Program where she launched and teaches the Women's Writing Workshop and at the Scarsdale Adult School.
Robin's personal essays have been published in the New York Times, LA Times, and Washington Post, among others. Read her essays >
my work has been featured in:


Sign up for my newsletter
Receive writing prompts, inspiration, and event updates.