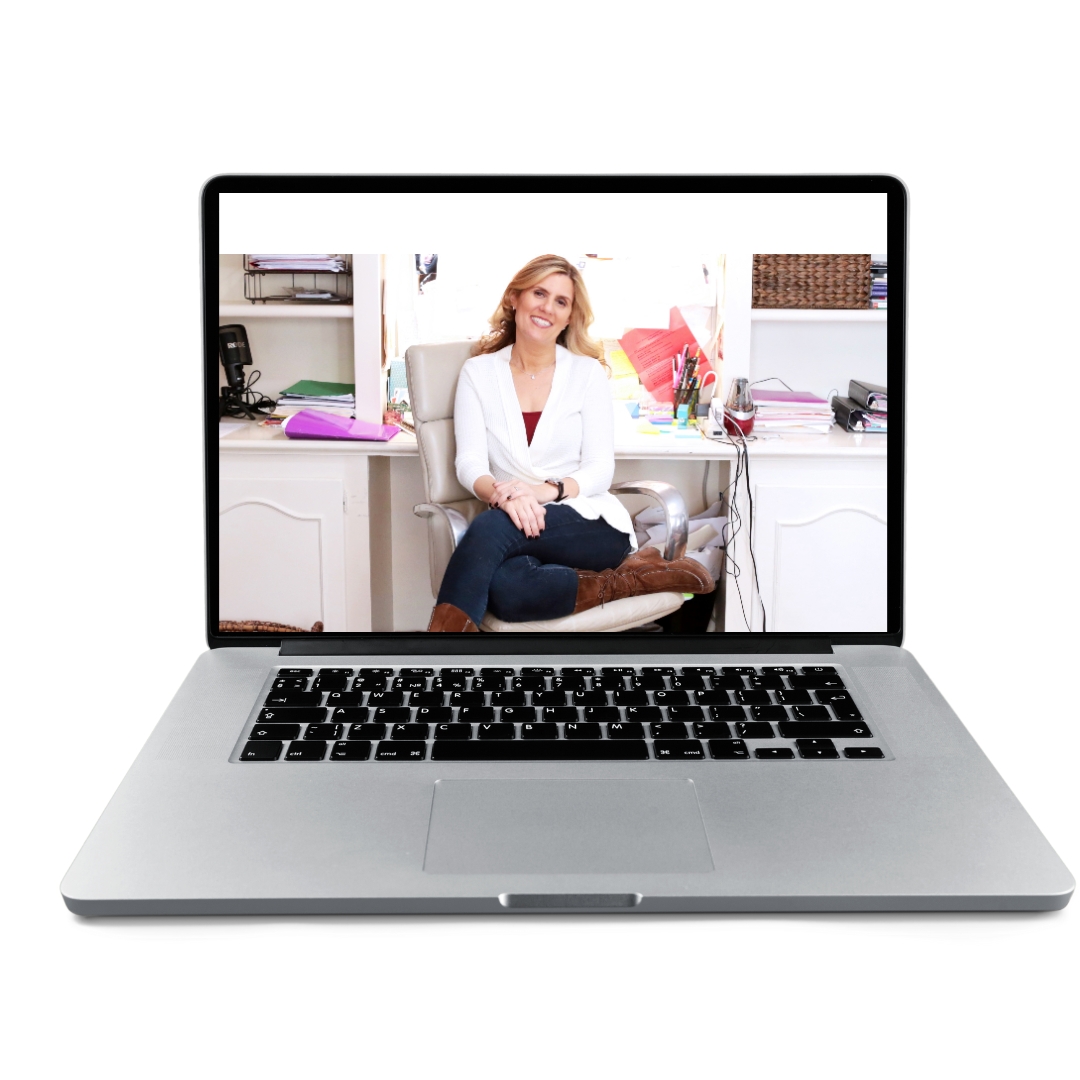 Coaching sessions are one hour on Zoom.
What are the benefits of private coaching?
Transform your writing project through live one-to-one support, individualized feedback, and exercises designed to build confidence and move your writing project forward. With one-to-one coaching, students have started and completed memoirs and books; garnered literary representation; secured book deals; published articles and essays; launched writing platforms, and so much more. Private coaching is most successful when the writer is ready to focus on bringing their writing dream into reality.
* For new students and clients only.
Heart. Soul. Pen. coaching is a great fit for:

Attack blocks and self-criticism and move your project forward.
Make the most of your time with private, one-to-one support.
Enjoy the benefits of a private container to explore your work.
Live coaching & training
Individualized, strength-based feedback 
Strategies & methods for going deeper and sustaining momentum
Accountability & goal-setting
Tools & mindset to start and complete your project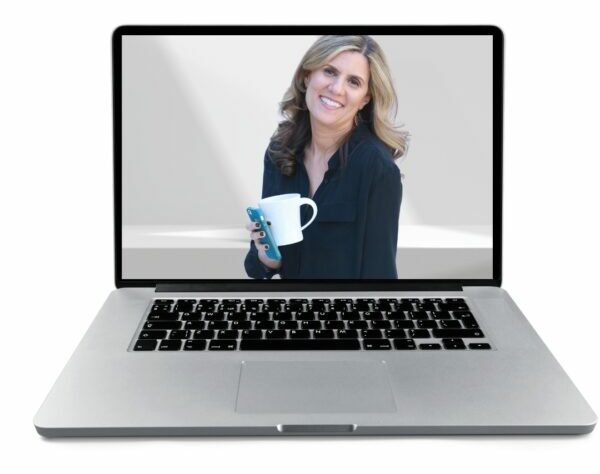 Sign up for my newsletter
Receive writing prompts, inspiration, and event updates.