Mothering Through the Pandemic & Beyond Writing Workshop: Grant-Funded

Live Literary Reading & Celebration ~ What a Success!
 (Los Angeles, 2022)—'LOCAL AUTHOR ROBIN FINN AWARDED GRANT TO HELP LOS ANGELES MOTHERS CAPTURE THEIR PANDEMIC EXPERIENCES THROUGH WRITING' Those who mothered through COVID explored 'What Just Happened? through a writing workshop and live literary event funded by a grant from the Los Angeles Department of Cultural Affairs. At this uplifting event, writers shared the stories they mined in the 10-week writing workshop.
Thanks to our partner: Adat Ari El, North Hollywood, CA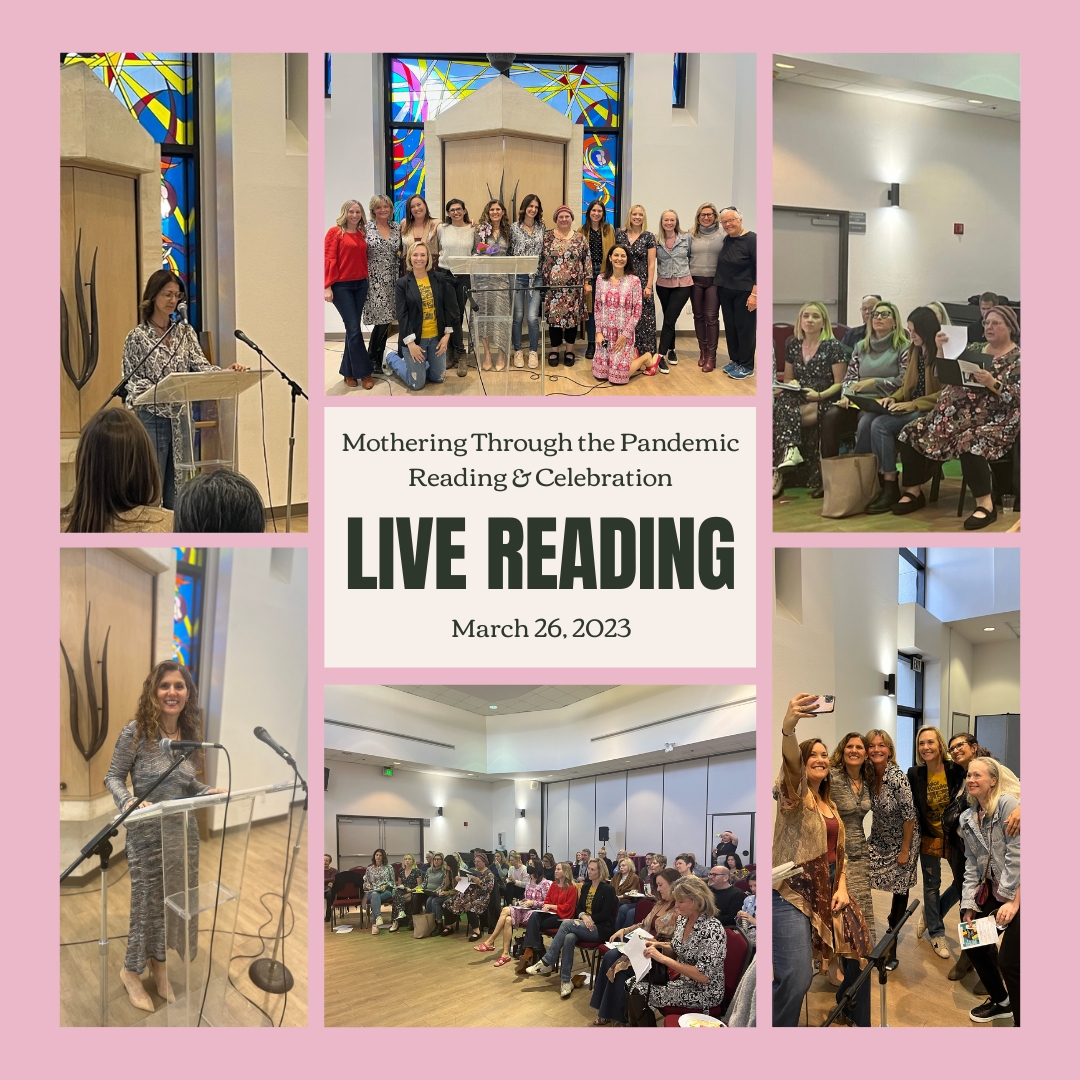 For women of a certain age.
Women are fed a false narrative that midlife and menopause are stories of loss—loss of beauty, power, relevance. This is not true. As women age, their wisdom grows and so does their desire to say what they mean without apologizing. In Hot Writing Parties, we do just that. Through guided writing exercises, playful coaching, thought-provoking insights, simple strategies, and supportive sharing, women dig into their truth, find their voice, radically express themselves on the page, and transform their creative spark into a fiery conflagration. Harnessing her years in public health, spiritual psychology, and teaching, Robin creates a safe space where women feel seen, heard, and uplifted. Hot Writing Parties celebrate the power of women's voices, the value of their stories, and the inspiration that comes from being in community. No prior writing experience necessary—just an open heart and a pen.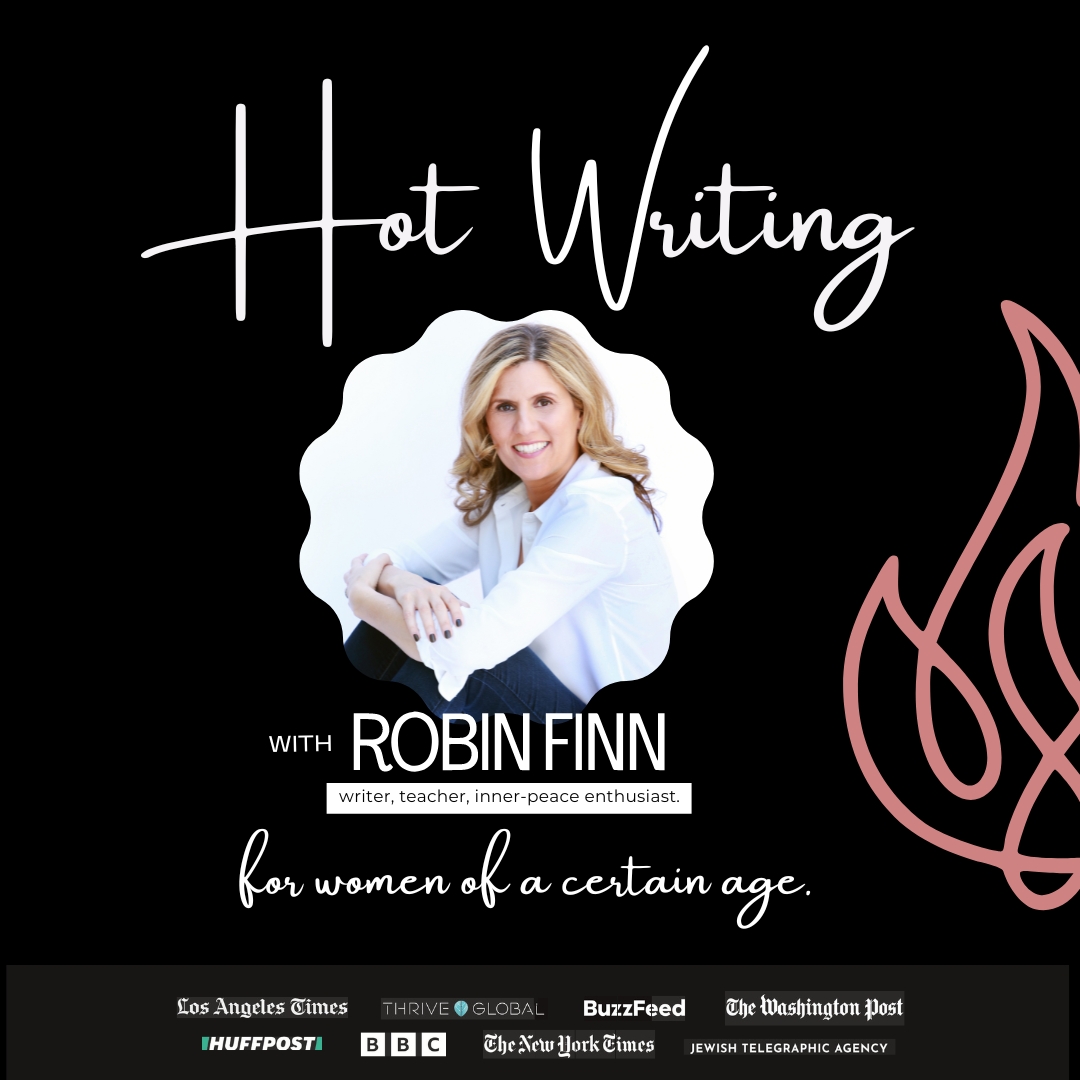 HEART. SOUL. PEN. is designed to create a safe space for deep-dive creativity and soul-centered writing for women. To that end, Robin produces Heart. Soul. Pen. Live! literary readings and events where writers are invited to shine and share their work with the public.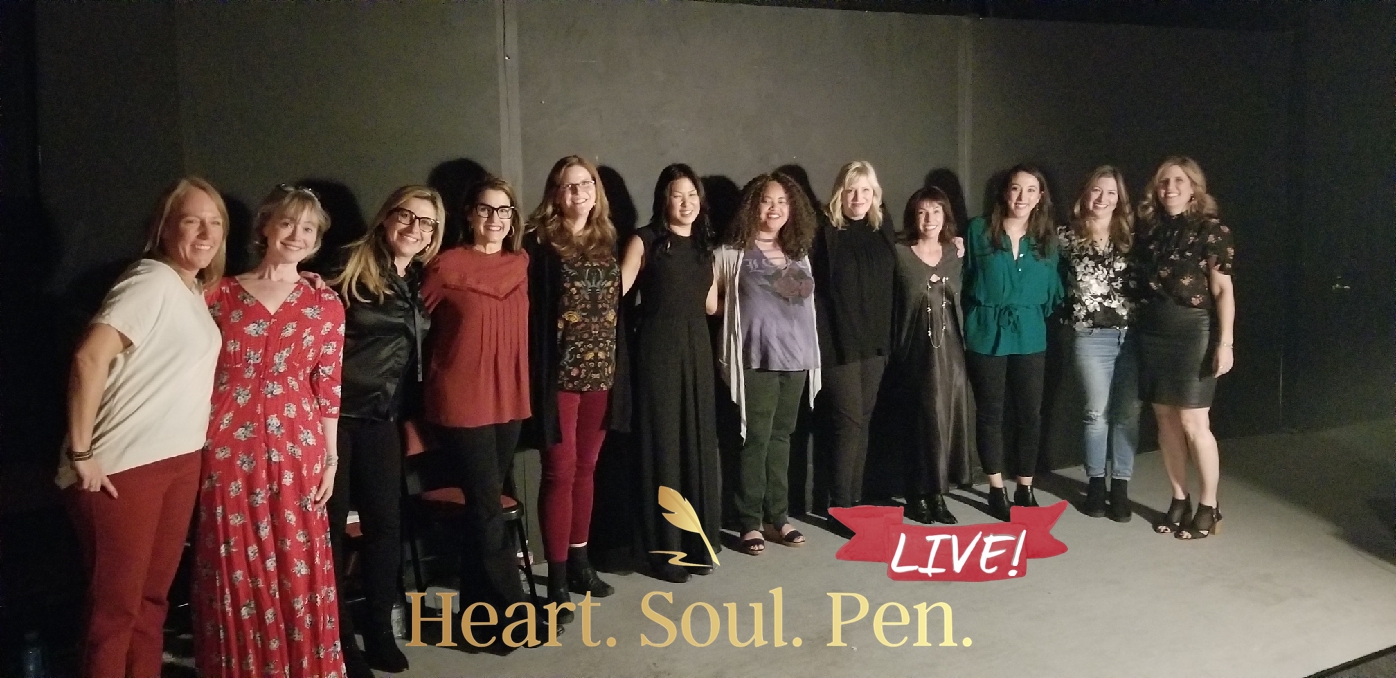 Attacking creative blocks and harsh self-critique in a nurturing community of writers propels us over our obstacles and straight to the heart of what wants to be written. Through guided writing exercises, playful coaching, thought-provoking insights, simple strategies, and supportive sharing, Robin helps new and experienced writers connect to their voice on the page, find fresh inspiration, release self-criticism, and uplevel their writing practice. Harnessing her years in writing, teaching, and spiritual psychology, Robin creates a space where writers feel safe to experiment and explore in their work. The result? Writing that is easy, unique, detailed, and bold—and projects that are re-invigorated with energy and momentum.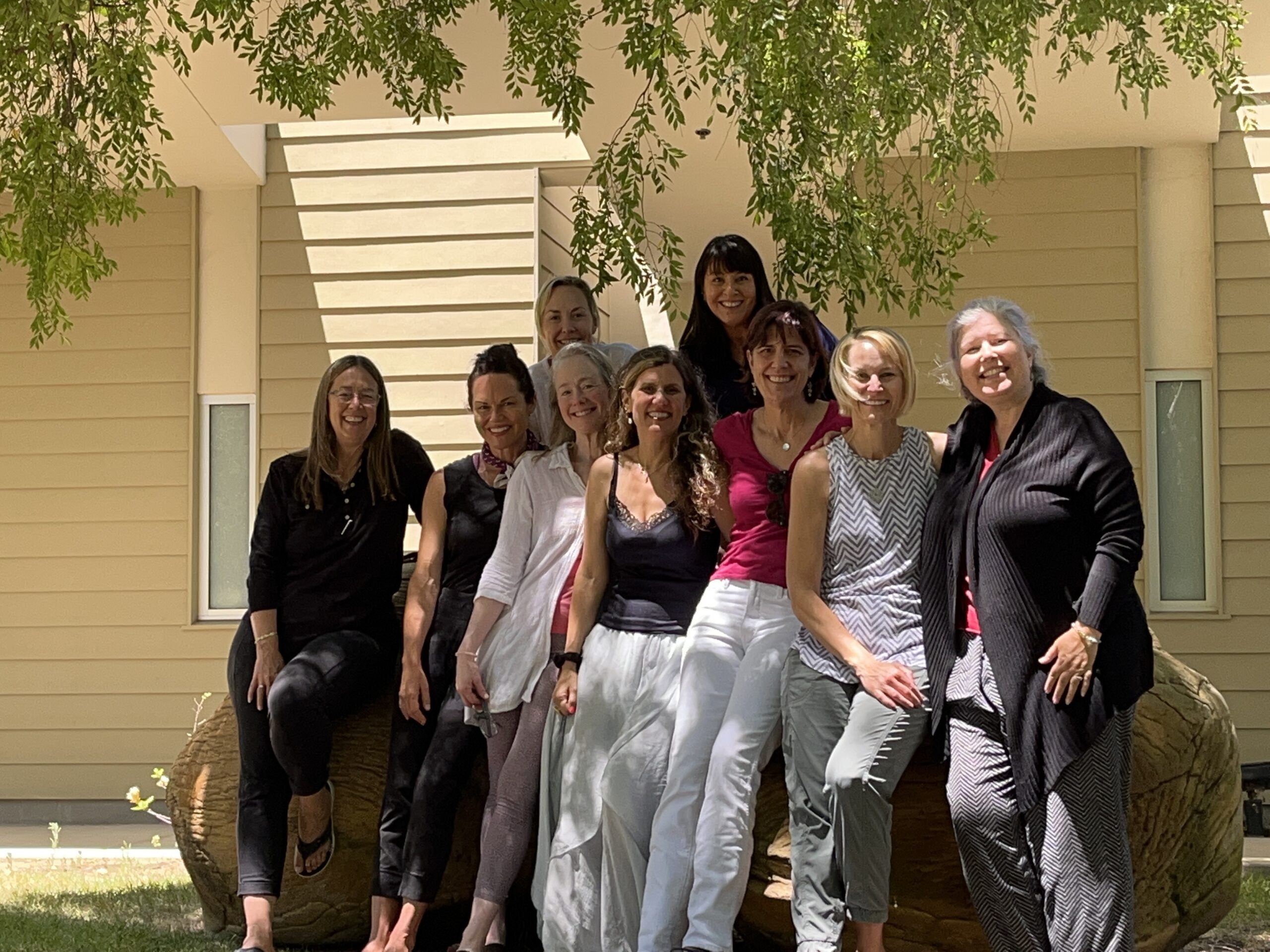 Sign up for my newsletter
Receive writing prompts, inspiration, and event updates.