Hot Writing™ Parties
Upcoming in 2024
Hot Writing is all about radical self-expression around midlife, menopause, & transitions. Hot Writing uses writing exercises, sharing, and a bold freedom to explore, to unleash our truest words, stories, and self-expression around midlife, menopause, and life transitions—with courage, dispelling shame. Hot Writing Parties are offered live in L.A., on Zoom, and for organizations promoting women's wellness throughout the year.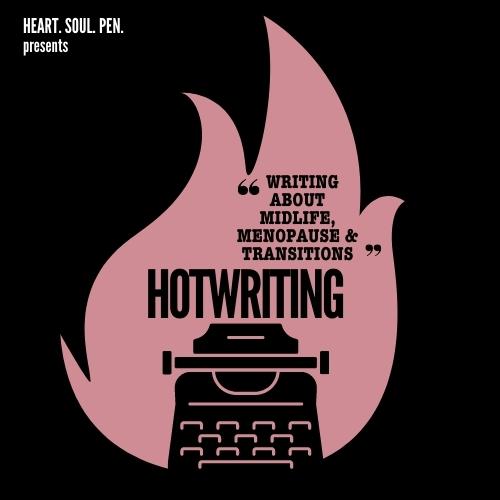 At The Well Writing Workshop 
Past Event: December 2023
On the Hebrew calendar, the month of Kislev is referred to as 'The Month of Dreams.'  Science tells us that dreams reveal hidden aspects of ourselves, future possibilities, and changes we have experienced. Co-hosted with Kohenet Miki Raver, known for her enthusiastic uplifting of the Feminine Divine and of the biblical foremothers, this is an afternoon of creativity and female-empowered connection. No prior writing experience needed. Together, we will explore, write, and connect in an uplifting environment.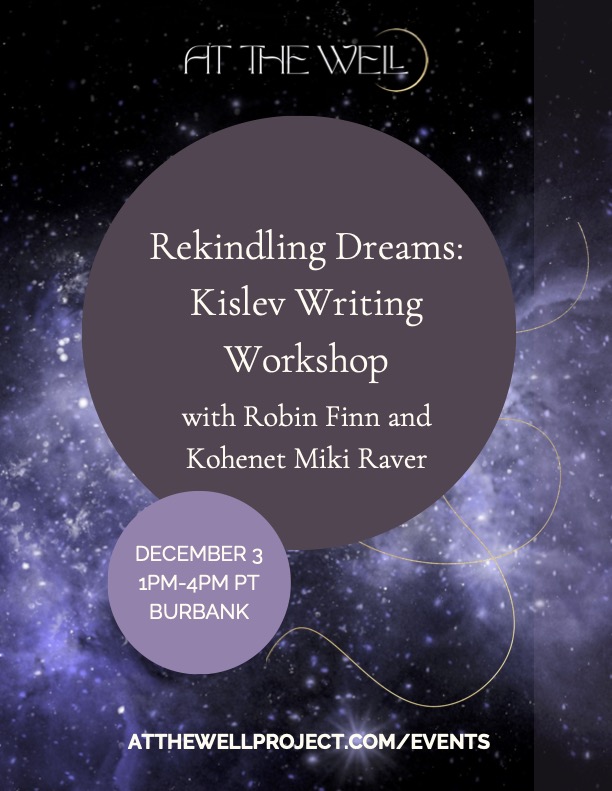 Women's Writing Weekend Workshop at UCLA
Past Event: September 2023
Join me at the Covey Club for an online writing workshop exploring 'What Just Happened? Processing Your Pandemic Experience Through Writing.' During the last several years of lockdown, isolation, and illness, women bore the brunt of the fallout of the Covid-19 pandemic. Then we jumped back into life without a moment to process what just happened—these important pandemic narratives need to be explored. In this class, we will unleash our pandemic stories onto the page. For writers and nonwriters alike!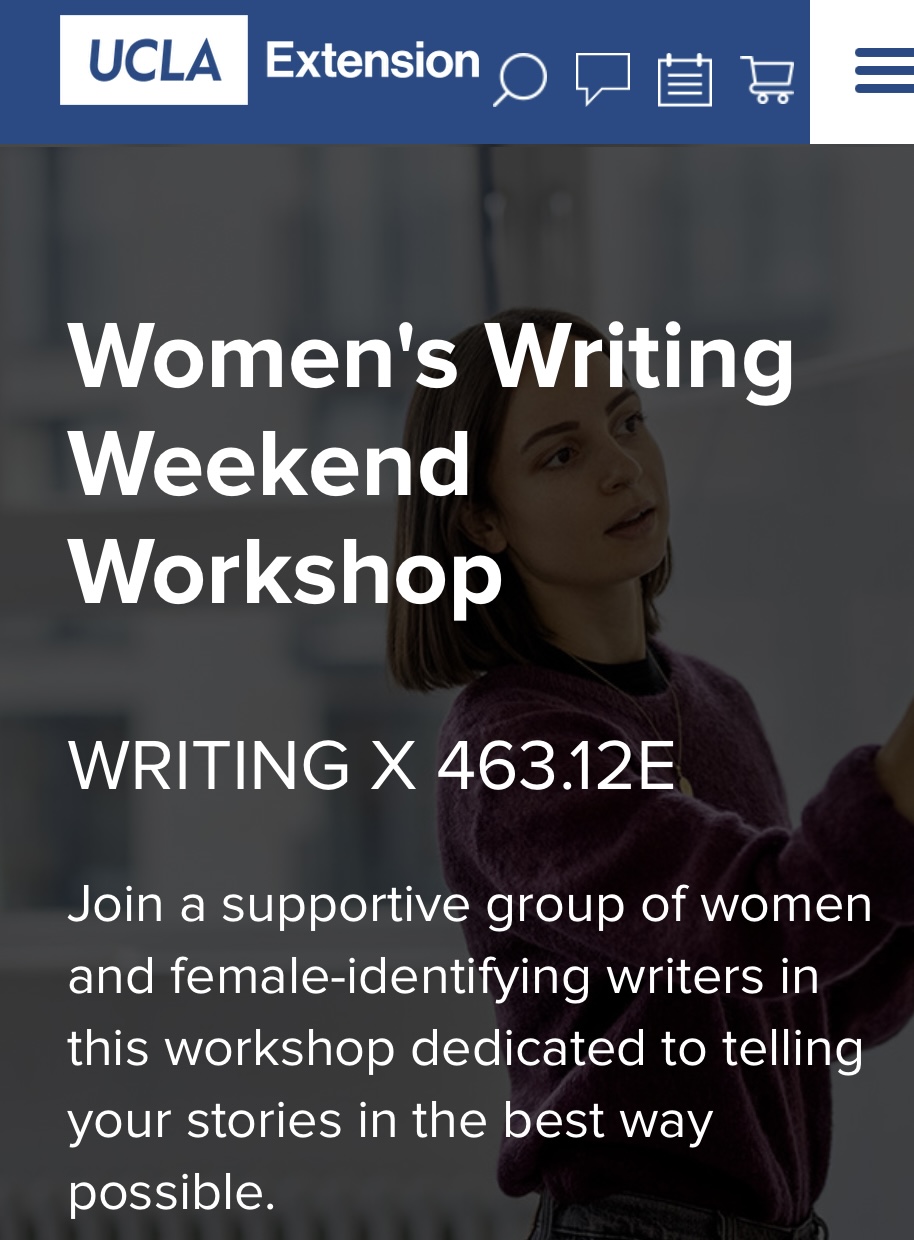 Covey Club Virtual Writing Workshop
Past Event: October 14-15, 2023
Held in person, live on the UCLA campus, 9 am – 5 pm Saturday and Sunday, this intensive Women's Writing Weekend Workshop focused on finding our voice on the page and allowing the stories that want to emerge to emerge naturally. Working with different themes, we utilized lively in-class writing prompts, and wrote and shared in class. Together, we created a nurturing community for our stories, from the hilarious to the heartbreaking, the funny to the intense. By the end of the course, all students had a variety of pieces in progress.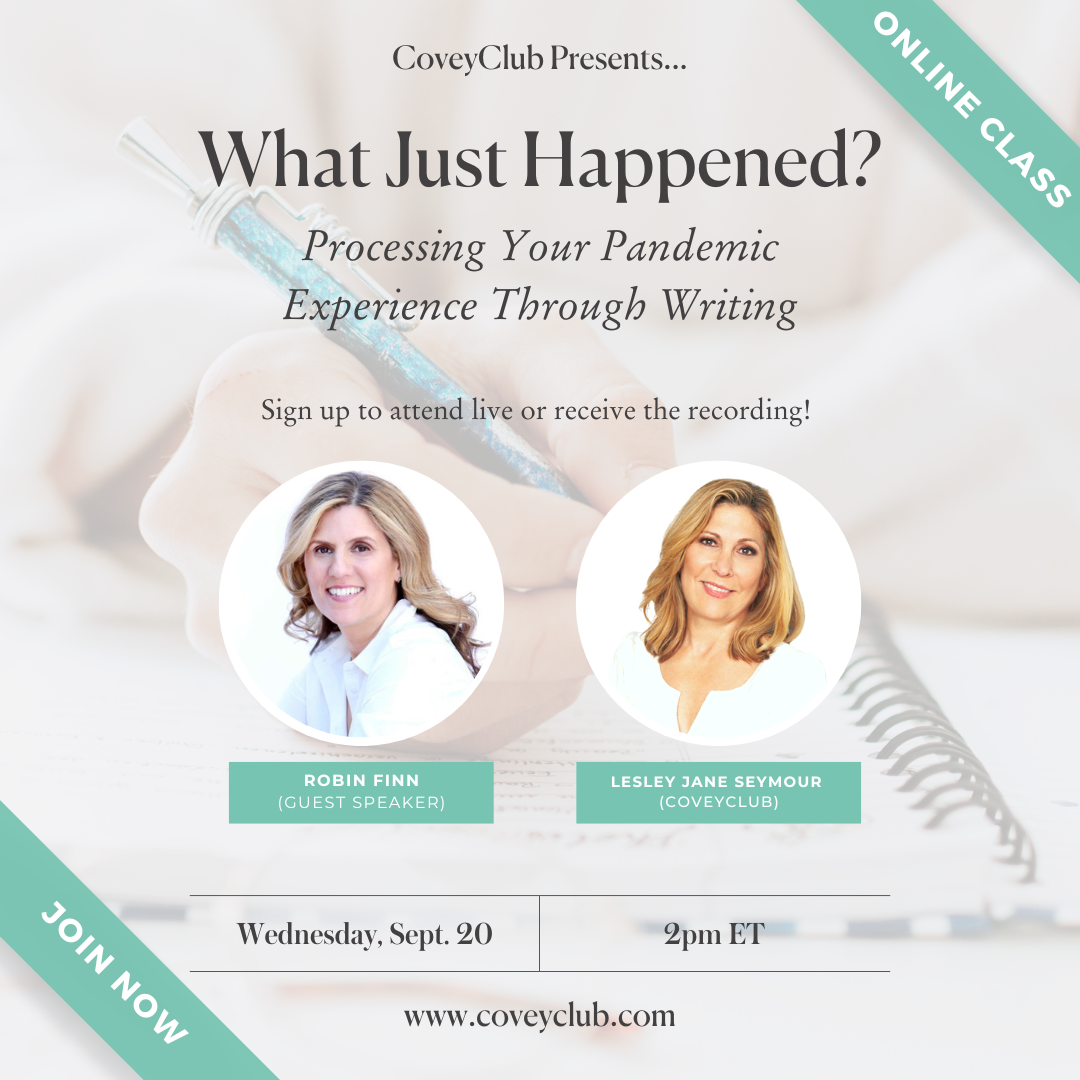 At The Well Retreat
Past Event: August 2023
This weekend retreat focused on women claiming space for rest and replenishment, including a special session of Heart. Soul. Pen. focused on the theme of "Sacred Time." Together, we used writing, sharing and a joyful freedom to explore to unleash our truest self-expression.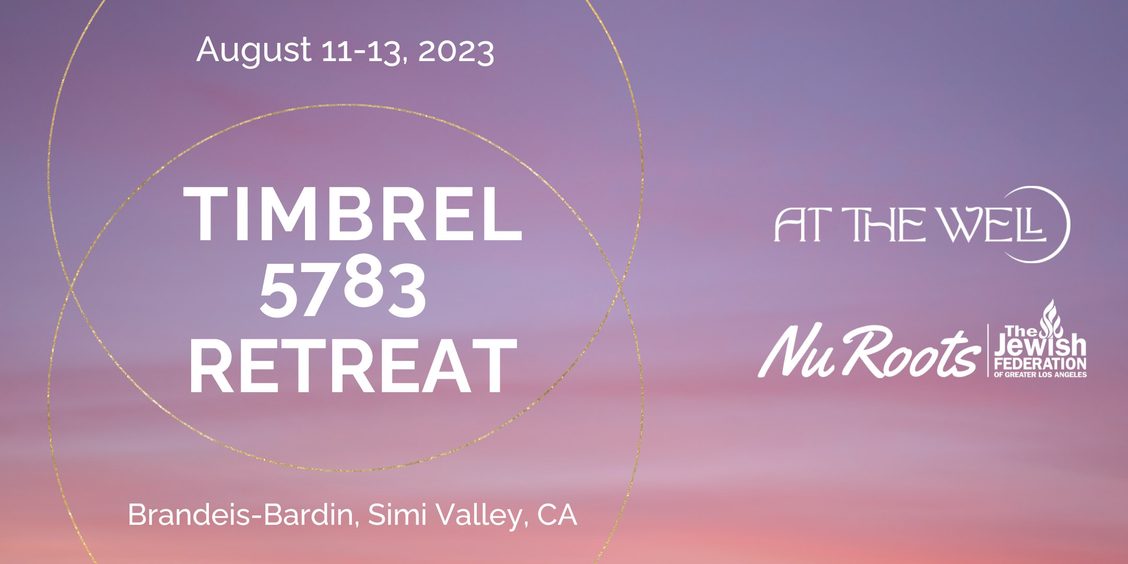 'Writing About Midlife' Author Panel at Medium Day Online Conference
Past Event: August 2023
At Medium.com's online conference for writing, publishing & culture, I invited three Heart. Soul. Pen. writers to join me as I moderated an author panel to share key learnings about writing about midlife. The panel addressed getting started writing about midlife, creating publishable personal essays and how small moments and major transitions can inspire personal essays. We talked about ways to take our writing to the next level.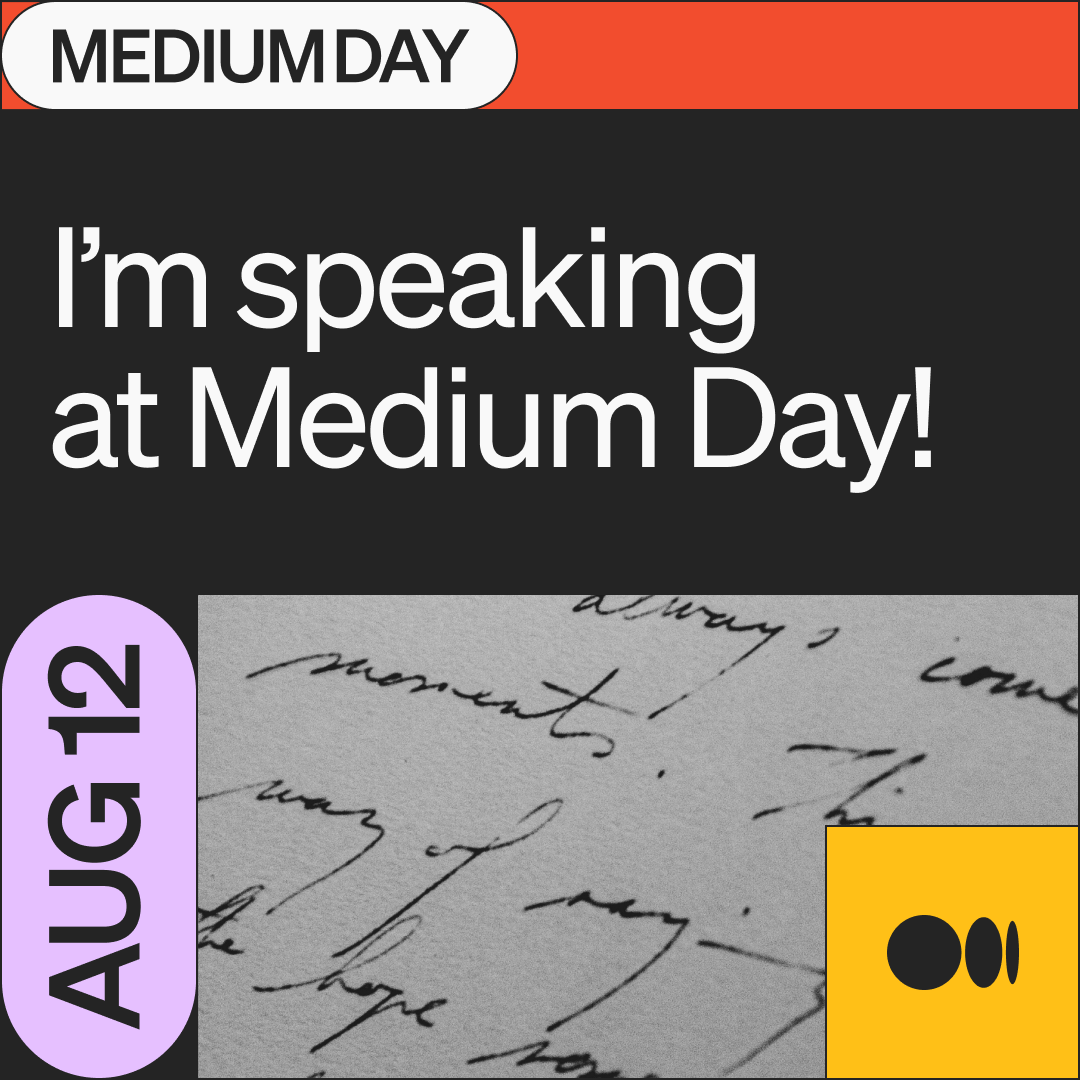 "Your Personal Journey" Writing Workshop for Aish Los Angeles
Past Event: August 2023
In this workshop for Aish L.A., we focused on understanding ourselves and the experiences that
have shaped us through writing and sharing about our personal journeys. For those we were longing for creativity, community, and connection, this evening offered all of the above. Together, we explored where we've been and where we're going.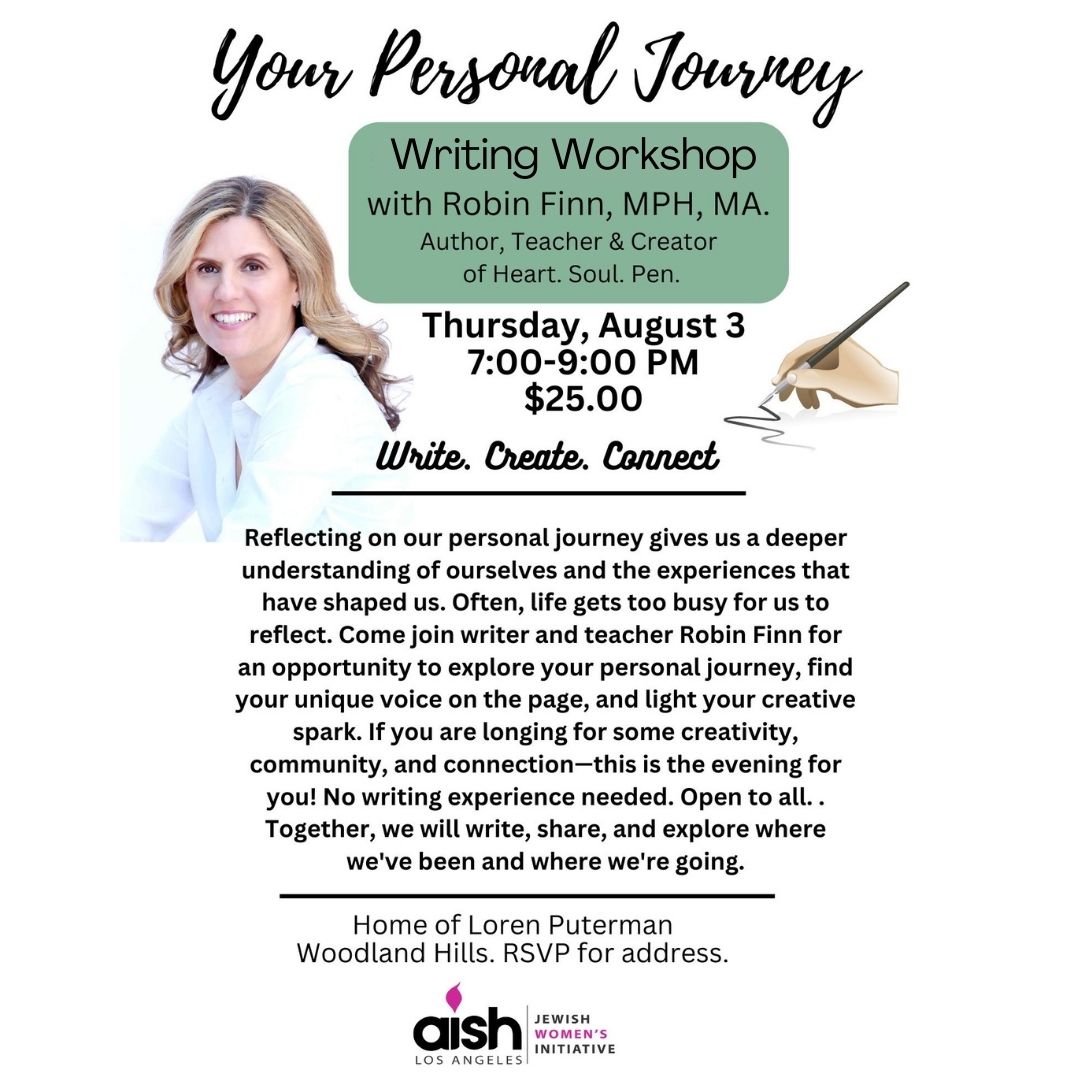 UCLA Creative Writing Certificate Capstone 
Past Event: July 2023
The UCLA Creative Writing Capstone invited me to be a guest speaker on the topic of writing groups: how to find or create a writing group, how to keep the group flourishing, and what a writing group can help you accomplish. We talked about the magic of accountability for maintaining a regular writing practice and getting your work published. 

Heart. Soul. Pen.
Live Literary Reading
& Celebration
Past Event: June 2023
Women writers shared their work from the 8-week Heart. Soul. Pen. writing workshop at a literary reading and celebration held at Adat Ari El in North Hollywood, CA. This free event was open to the public. It was an inspiring evening of stories, community, and conversation.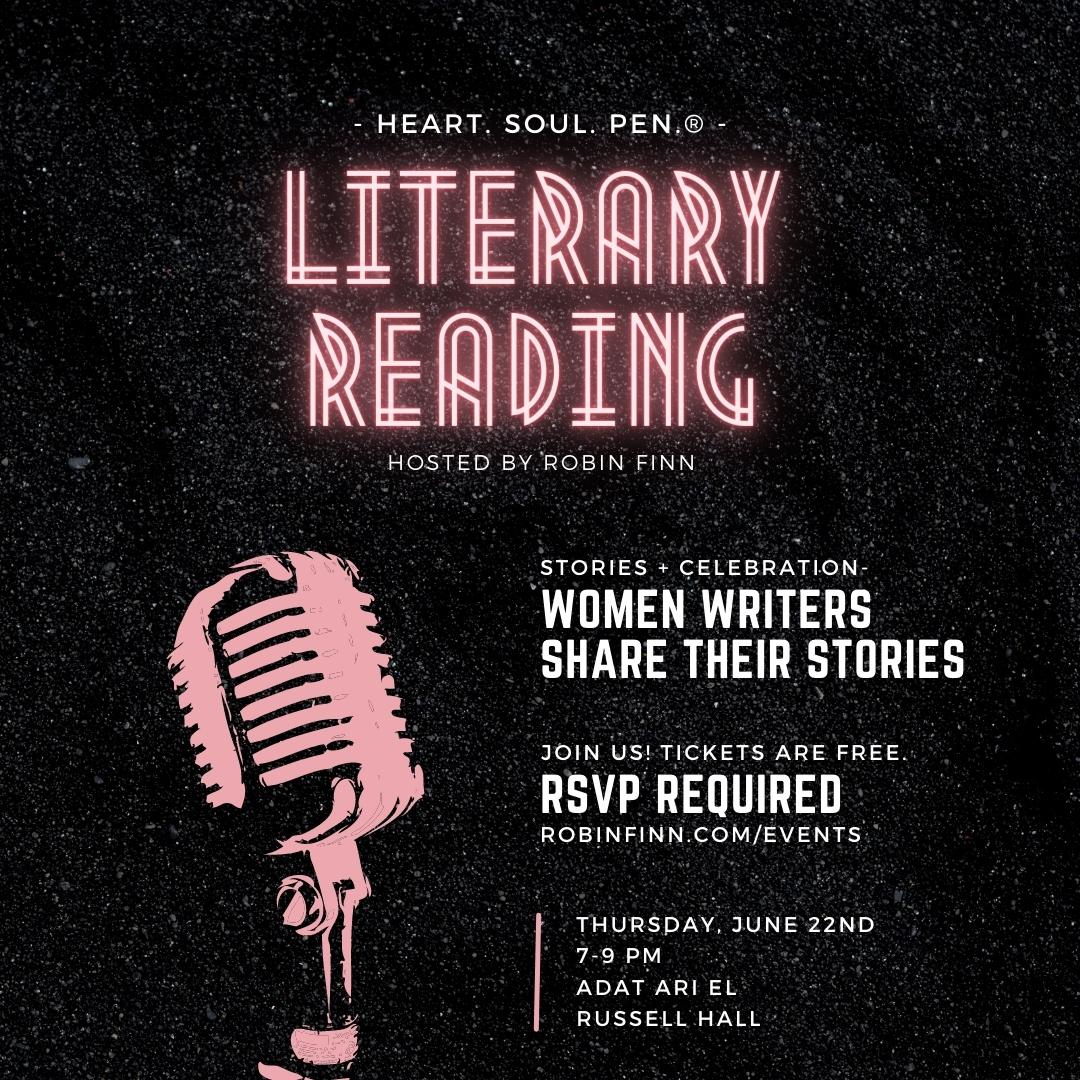 Mothering Through the Pandemic & Beyond Writing Workshop and Reading was a Rousing Success!
Past Event: March 2023
'LOCAL AUTHOR ROBIN FINN HELPS LOS ANGELES MOTHERS CAPTURE THEIR PANDEMIC EXPERIENCES THROUGH WRITING' Those who mothered through COVID explored 'What Just Happened? through a writing workshop and live literary event funded by a grant from the Los Angeles Department of Cultural Affairs. At this uplifting event, writers shared the stories they mined in the 10-week writing workshop.
Special thanks to our partner: Adat Ari El, North Hollywood, CA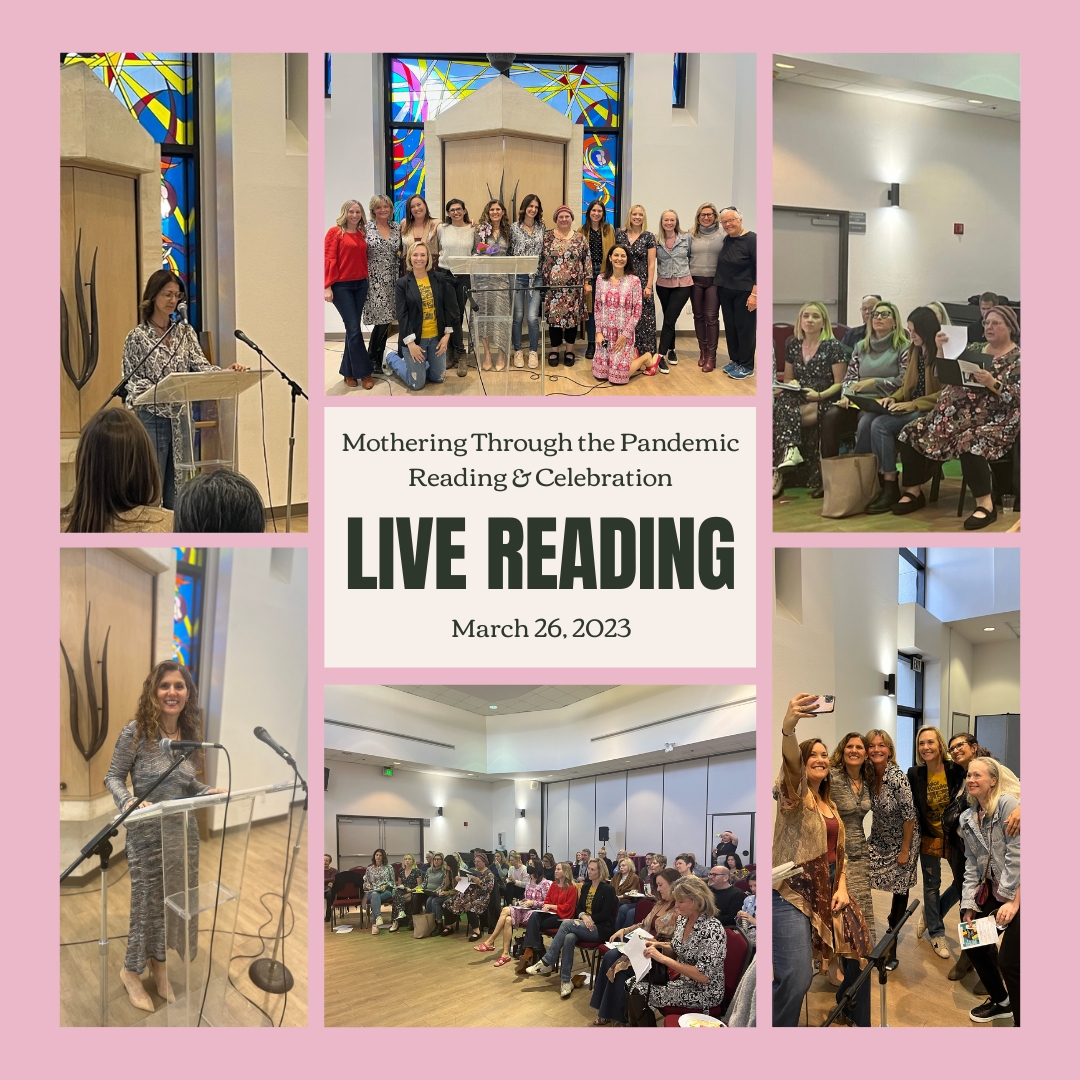 Heart. Soul. Pen. Live! literary readings are events where writers are invited to shine and share their work with the public.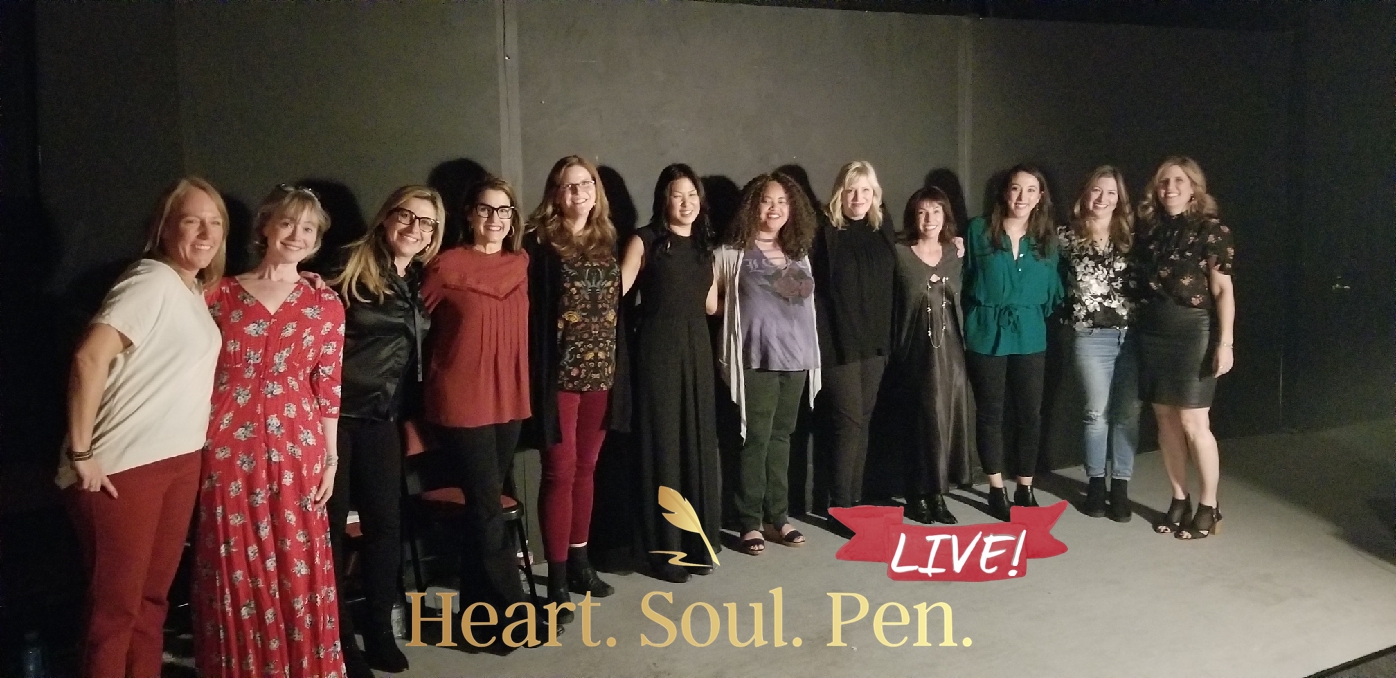 Retreats for Writers

Past Event: June 2022
Attacking creative blocks and harsh self-critique in a nurturing community of writers propels us over our obstacles and straight to the heart of what wants to be written. Through guided writing exercises, playful coaching, thought-provoking insights, simple strategies, and supportive sharing, Robin helped new and experienced writers connect to their voice on the page, find fresh inspiration, release self-criticism, and uplevel their writing practice. Harnessing her years in writing, teaching, and spiritual psychology, Robin created a space where writers felt safe to experiment and explore in their work. The result? The writing was easy, unique, detailed, and bold—and projects became re-invigorated with energy and momentum.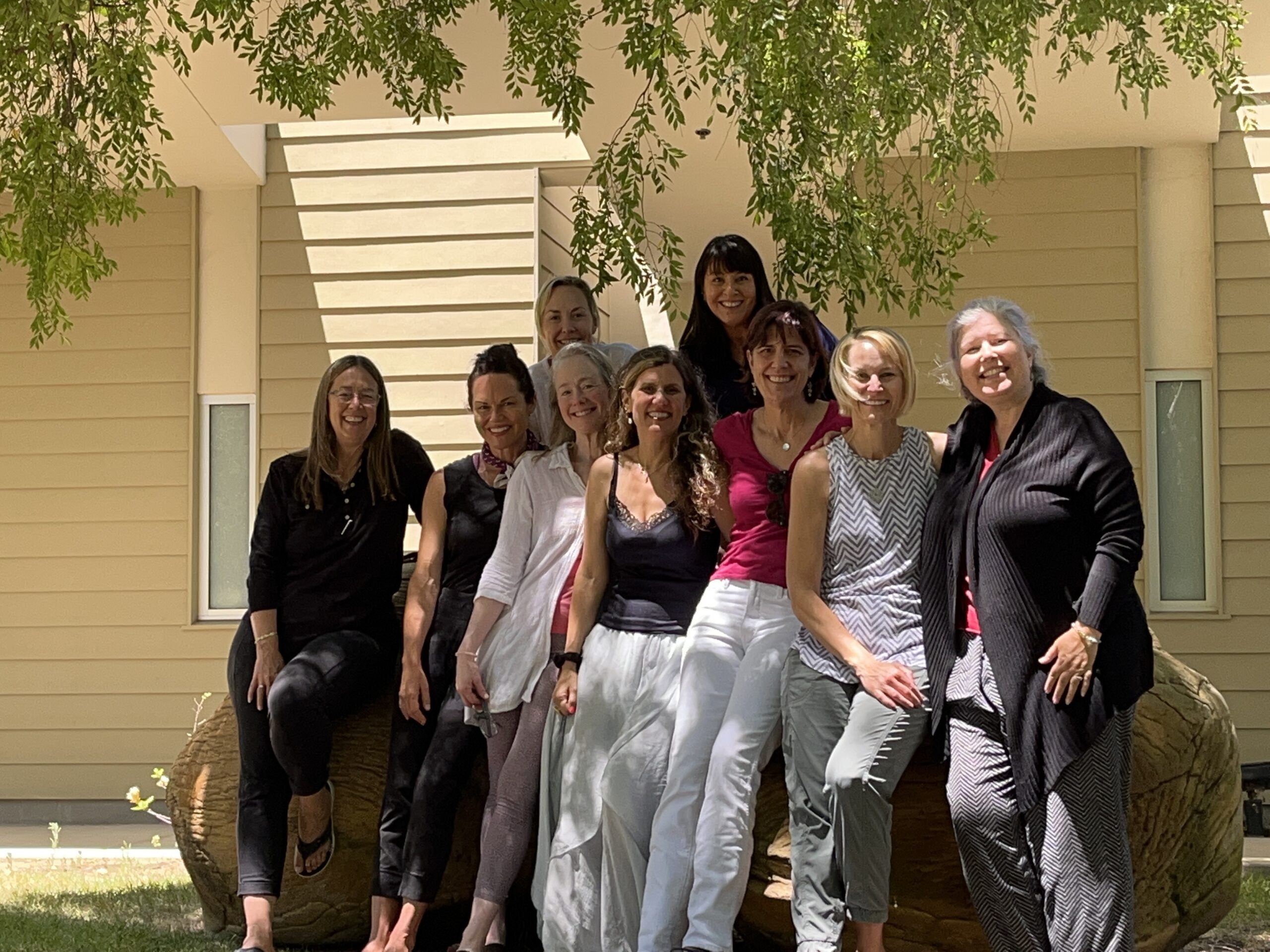 Sign up for my newsletter
Receive writing prompts, inspiration, and event updates.