Heart. Soul. Pen. Writing Retreat

Join us for a writing sanctuary hidden inside Los Angeles

The Heart. Soul. Pen. writing retreat is an amazing opportunity to join your fellow women writers and me as we write together in a beautiful space hidden away in a tiny pocket of peace in Encino, California.
We begin our morning with body-based practices to connect to our body, open the heart, and quiet the mind. Then we write and share throughout the day. Each day, we go deeper, as we embrace our radical self-expression, dig into the Heart. Soul. Pen. community and focus on our own self-care. You won't believe the growth, connections, and natural beauty that await you!
Writers of all levels of writers, from experienced writers to new writers to the 'writer curious' are welcome! Be seen and heard! Connect to other women! Writing is good for the heart and soul.
All participants are required to be vaccinated against COVID-19 or provide a negative Covid test within 24 hours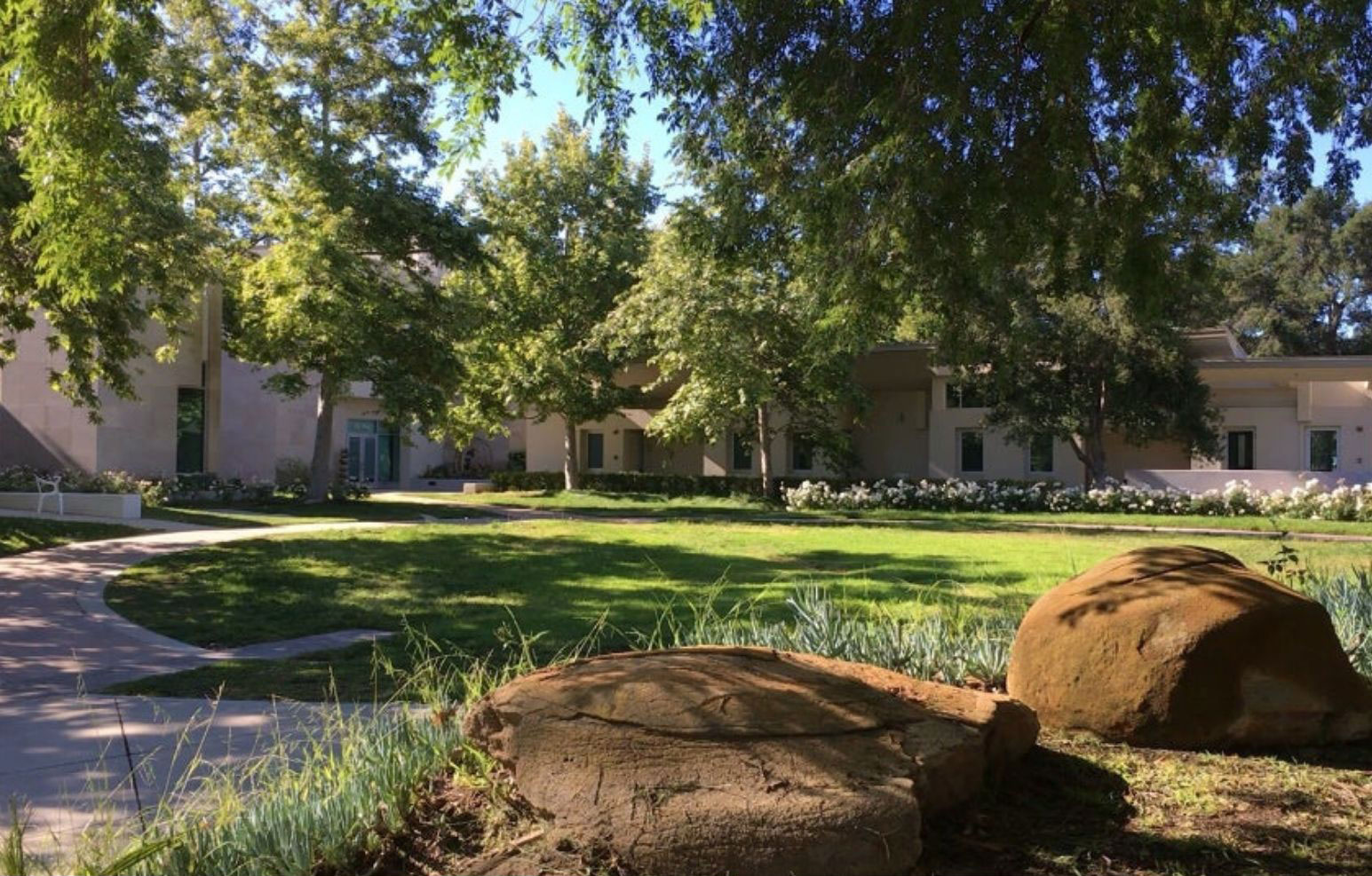 Dates: July 8-10, 3 p.m. Friday to 1 p.m. Sunday
Location: Holy Spirit Retreat Center: 4316 Lanai Rd, Encino, CA 91436
Price: $795/double occupancy; $995/single occupancy
Includes: 3 days/2 nights lodging, 6 meals, room and bath
Space is limited! Email: robin@robinfinn.com to hold your spot!
Heart. Soul. Pen. Girl's Night Out (HSP GNO) Events

New & experienced writers welcome!

$35  — Sunday Evenings 4-6 PST / 7-9 EST
Heart. Soul. Pen. Girl's Night Out events are 2-hour guided writing workshops held throughout the year live on Zoom.
These evenings provide a beautiful space to come together with other women writers and experience a burst of creativity, community, and connection. At every event, we write and share and experience radical self-expression.
The next Girl's Night Out event is coming soon!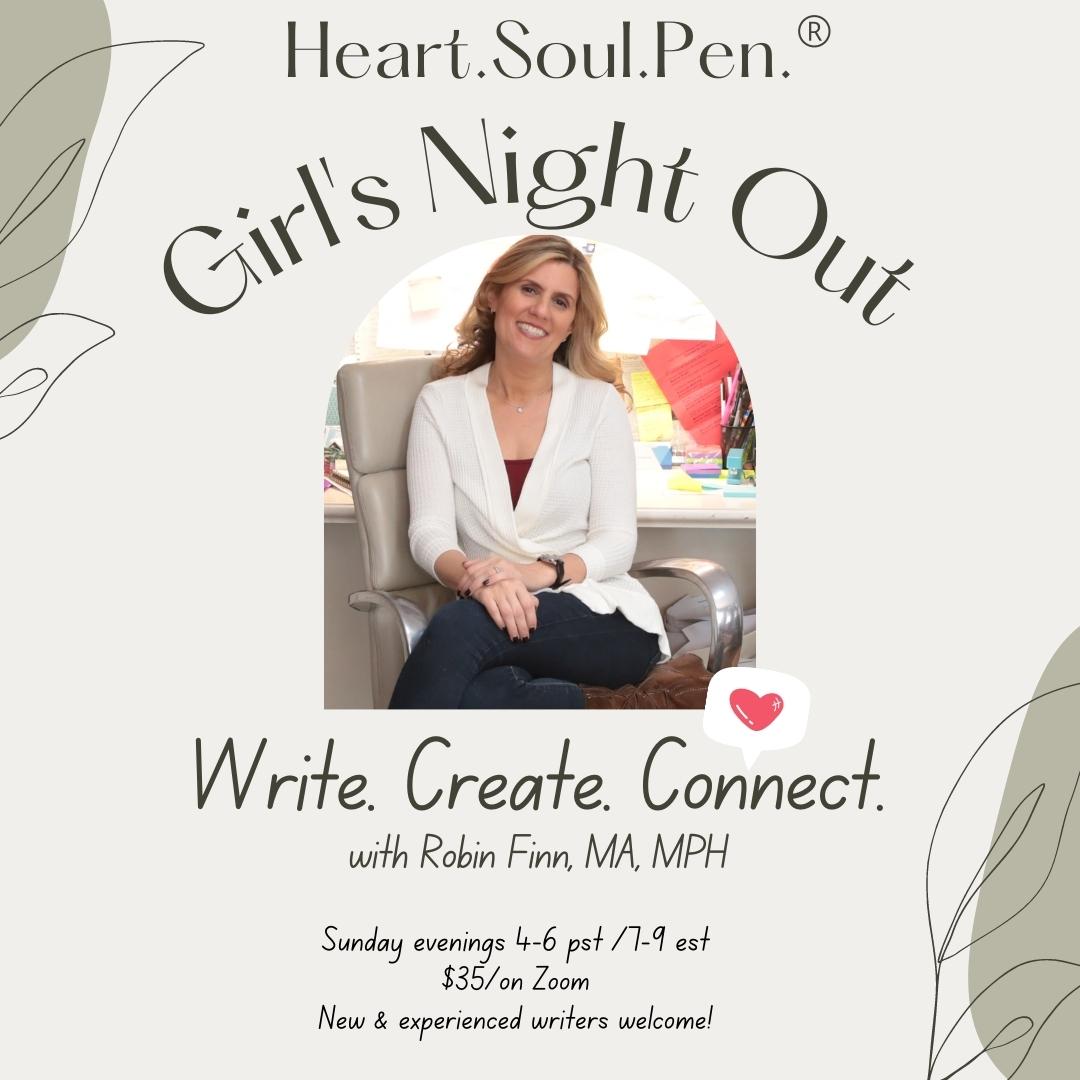 HEART. SOUL. PEN. LIVE! is a live literary salon where writers share their work before a live audience. These uplifting events were put on hold during Covid-19 but will be returning shortly!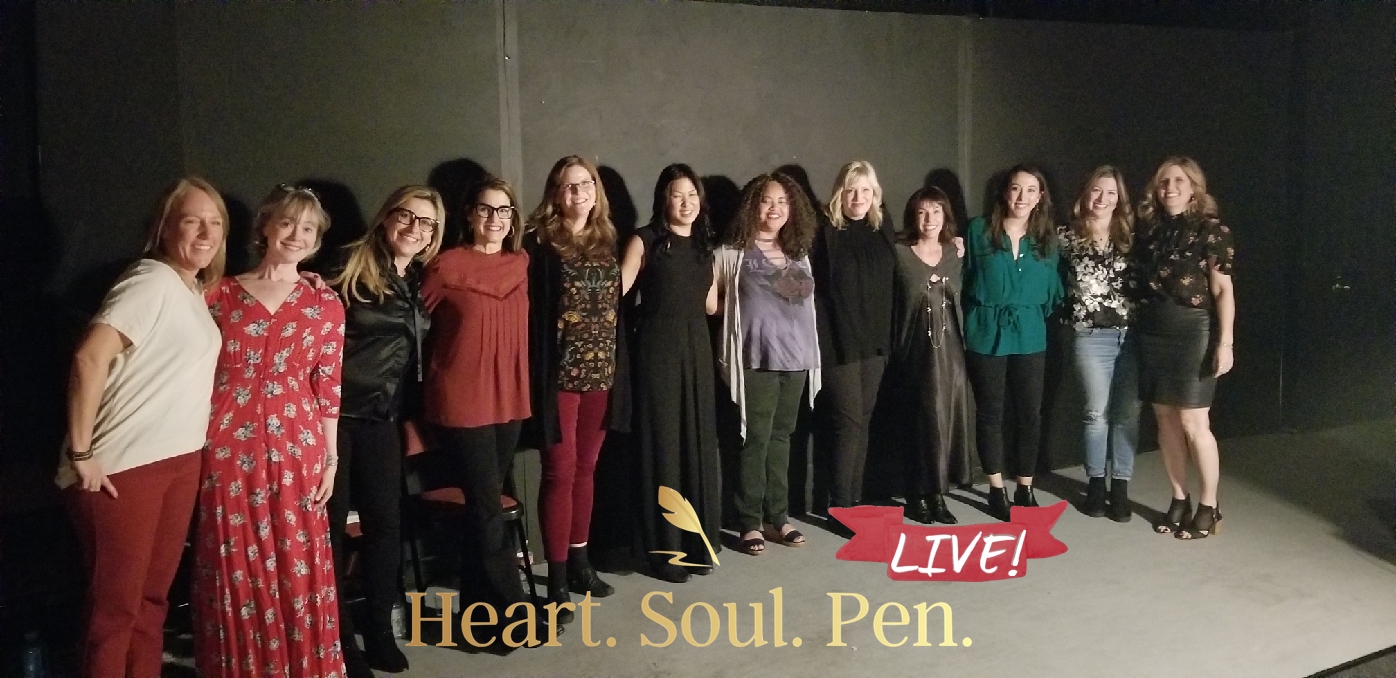 Sign up for our newsletter

Receive writing prompts, inspiration, and event updates.